One of the main characters in Apart. 
Character design made by Edgar Hirai, model made by Daniel Mitchell and John Li. 
Concept art produced by colleague Edgar Hirai:
The images below show what Lee looks like when I received the model. My colleague Daniel Mitchell did a very good job in Zbrush and set up a basic topology for me to start with. After taking over Lee, I started to clean up topology. In the mean time, I was also working closely with the creative lead and make changes toward his feedback. 
The facial blend shapes we have are generated from Advanced Skeleton, and I was assigned to rework on some of them: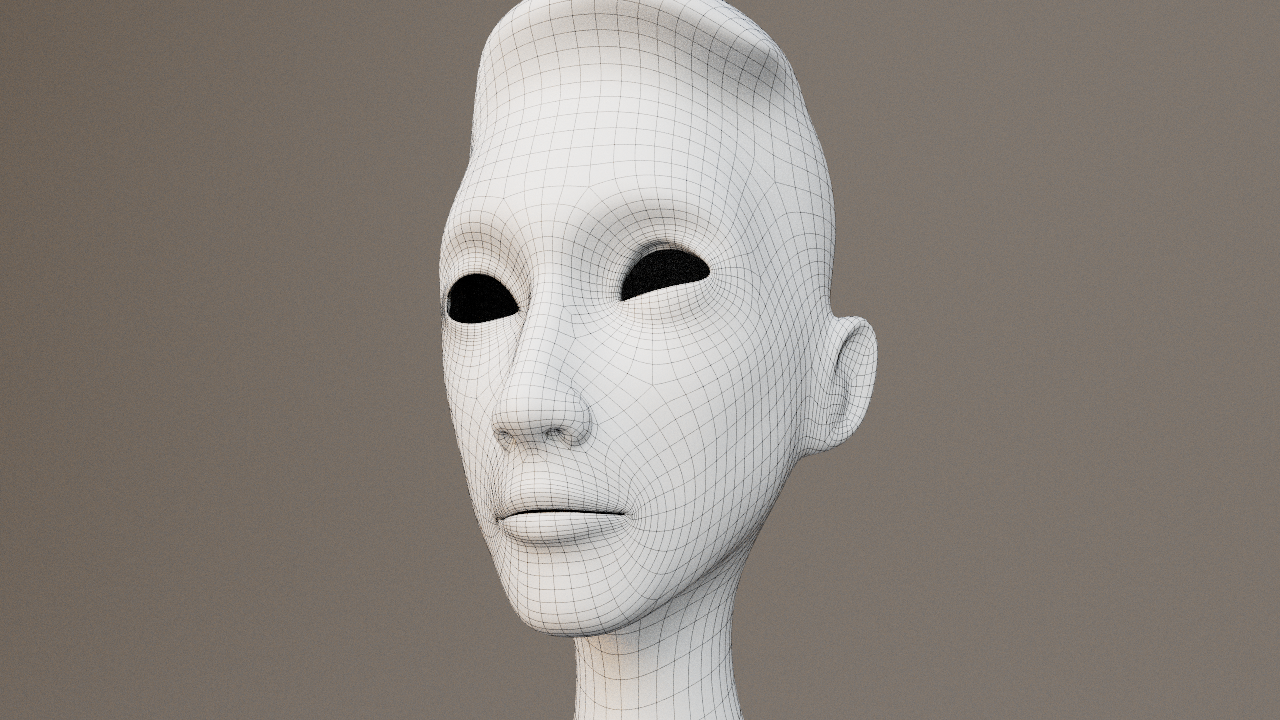 I was working closely with the rigger and made some corrective shapes in his request: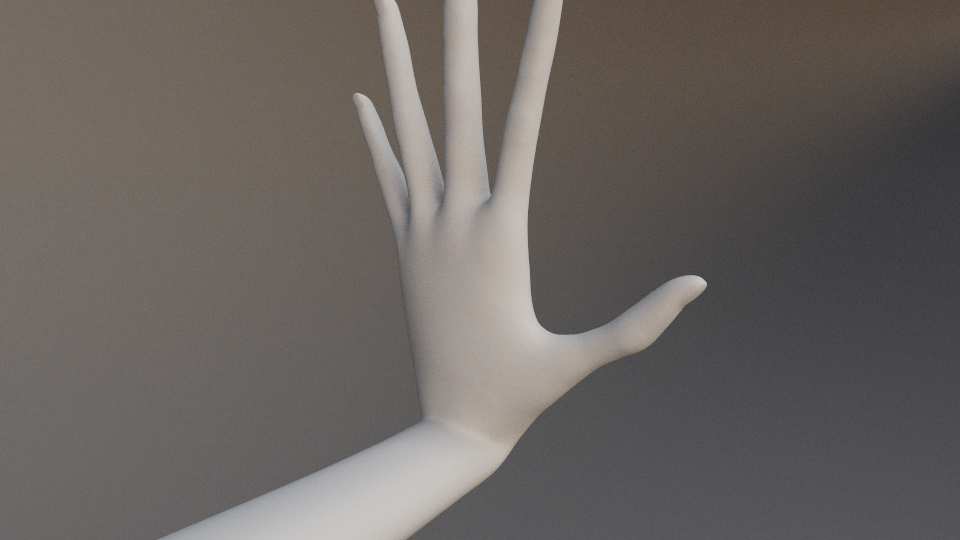 More folds were sculpted on the shirt and vest in Zbrush. This mesh was made for the surfacing artist to bake a displacement map for extra details: